We are the Junior League of the Eastern Panhandle
Above all else, our goal is to promote and perpetuate social change in Eastern Panhandle area communities that will benefit most from it. By empowering women and providing valuable leadership training, we are giving local women the tools to get involved, put their talents to work, and positively impact the communities of the Eastern Panhandle region to include WV, MD, VA, and PA.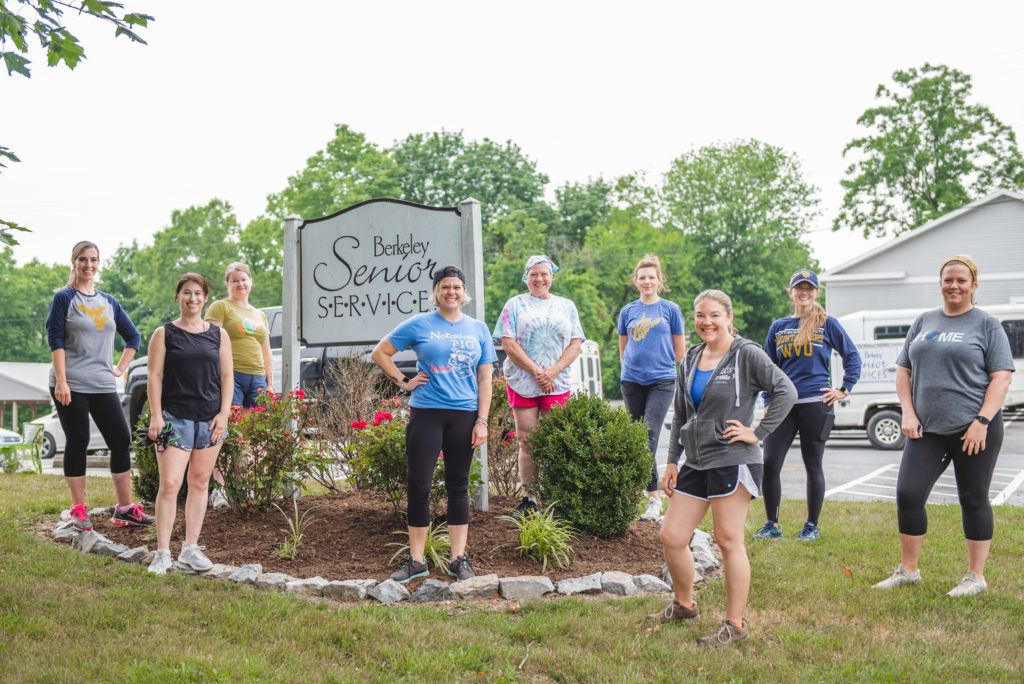 Strength in Numbers
As one of hundreds of Junior League chapters across the world, we are a member of the Association of Junior Leagues International, Inc. (AJLI). Established in 2020 the Junior League of the Eastern Panhandle (JuLEP) will play an integral part in the development, improvement, and support of the communities of the Eastern Panhandle.
Our Local Impact
Right now, our primary focus is filling the needs of those neglected by the "missing generation" of caregivers; an issue plaguing the Eastern Panhandle as a result of the opioid epidemic.  These needs require immediate action, and our multi-faceted approach is making an impact. In the next 5 years we plan to fight childhood food insecurity, assist area elderly residents, and work to bring small comforts to the overwhelming number of children entering the foster care system. If you're interested in learning more about our current focus or developing your own civic leadership skills, we welcome you to connect with us. 
Help Us Lead Change
There is always more work to be done, more help needed, and more opportunities to make an impact in the Eastern Panhandle. The empowered women of the Junior League of the Eastern Panhandle are working to improve our local communities through leadership and effective action. Will you join them?
Stay in the Know
To keep up-to-date on news, events, community projects, and more sign up for our email list!