We're Focused on What Matters Most Right Now in the Eastern Panhandle
At the Junior League of the Eastern Panhandle (JuLEP) we live in the moment. To us, that means adjusting our focus according to our community's most pressing needs. Our work is always evolving, and that keeps us on our toes, striving for progress, and preparing to take on whatever comes next.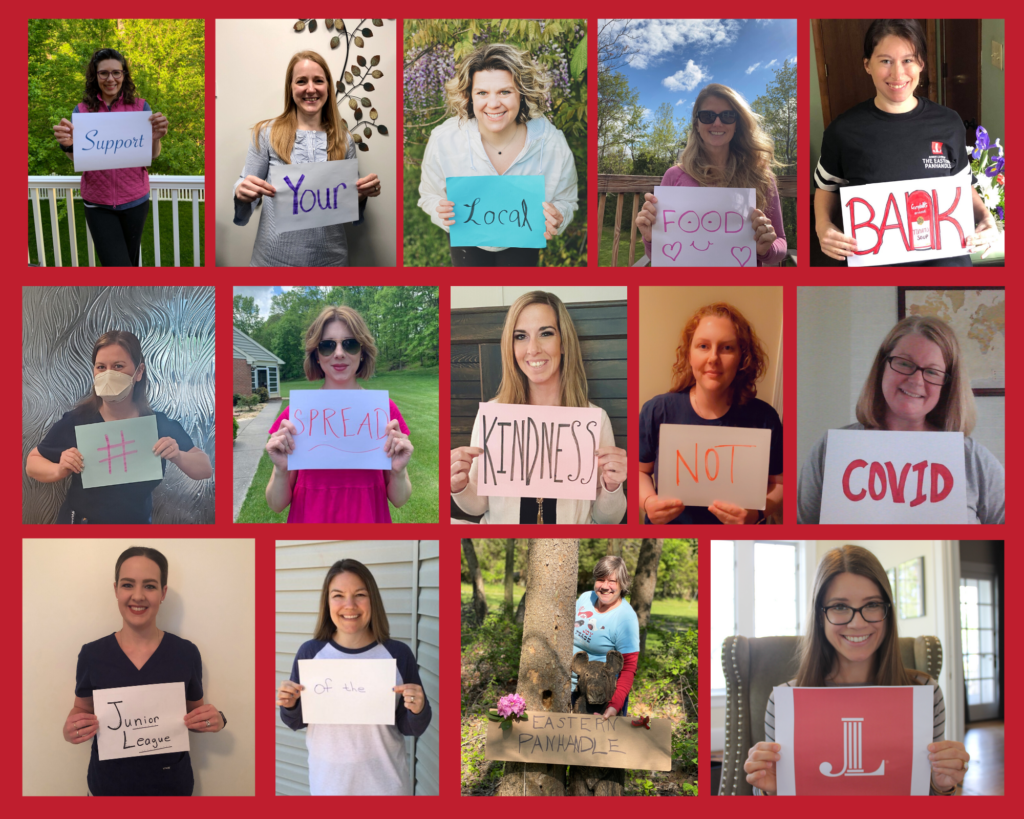 Our current community goal is filling the needs of those neglected by the "missing generation" of caregivers; an issue plaguing the Eastern Panhandle as a result of the opioid epidemic. This can be achieved by fighting food insecurity amongst children, supporting the local foster care network, and assisting the elderly with projects beyond their physical capabilities. So far we have partnered with local programs to assemble food bags for school-aged kids, as well as hosting food drives for those programs. In the future we plan to work with those programs to fulfill needs that have not yet been met. We will also be working with local foster care programs to determine areas of need facing the children entering the system, and we will work to host fundraisers, collection drives, etc. to fulfill those needs. Additionally, we plan to identify area seniors in need of yardwork to host "Senior Spruce Ups" service days in conjunction with local students looking to volunteer in their communities.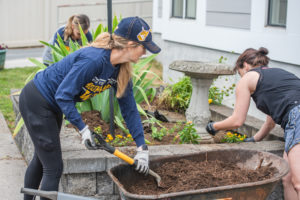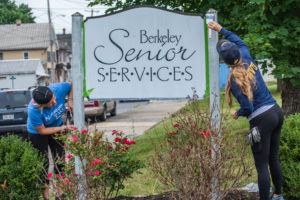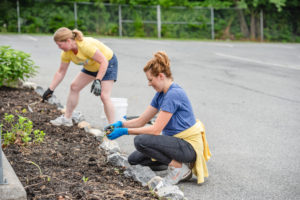 Our goal is to help women of the greater Eastern Panhandle area develop civic leadership skills through the work they do, then put those talents to work in the communities that need it. Our current focus of meeting the needs of those neglected by the "missing generation" gives women opportunities to grow, while positively impacting the communities where they live and work.
We're Creating Fulfilling Leadership Opportunities Throughout the Eastern Panhandle
JuLEP offers so much more than local volunteering opportunities! Our League of leaders creates real change by advancing social activism-focused projects that directly benefit the communities of the Eastern Panhandle. By giving women the tools to lead, educating them about their communities' needs, and helping them put their unique brand of creativity and skill to work, JuLEP plans to make a big impact on the Eastern Panhandle.
We're Transforming Eastern Panhandle Communities By Challenging the Status Quo
No matter what we're currently focusing on, Junior League of the Eastern Panhandle's work centers around improving our local communities through effective action and leadership. We have identified meeting the needs of those neglected by the "missing generation" as the most pressing issue in our community right now, and we are helping local women take action to resolve it.
Sound Great? Want to Become a Member? Click Here!
Not a Member but Want to Get Involved? Click Here!
Learn More By Visiting These Resources